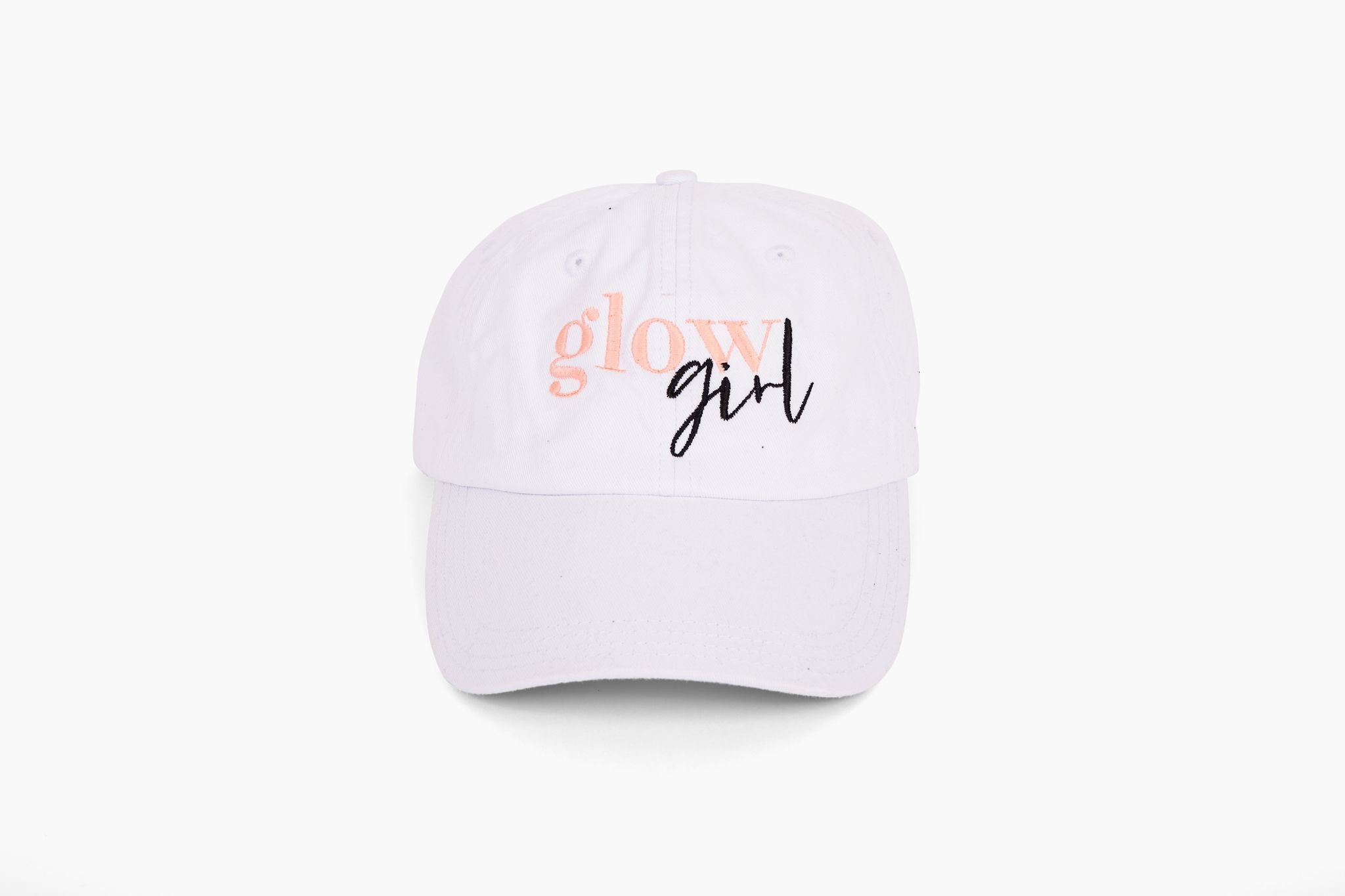 Designed to protect your precious face from the sun in true Glow Girl style. Whether you're on a boat in Key West or on a mountain in Aspen, protection is prevention and we're here to make it look pretty. 
Glowcaps are designed and manufactured with love in the United States of America.
FAQ
Can I use the serum on my entire body?
Absolutely. All three of the Sunless Skin products contain DHA and will darken your skin. That said, there are varying amounts of DHA in each product and we've created the trio to ensure the best coverage on all parts of your body.
Are Sunless Skin products for all skin tones?
You bet. All skin gets a little lighter when out of the sun. Our products are designed not only to add some depth, but even skin tone and brighten the complexion. Everyone likes to glow.
Do you sell sunscreen?
While our mission is based on protecting the skin and finding healthy alternatives, we are not yet selling sunscreen. It's something we are working towards as we believe sunscreen is the most important step in protecting your skin. Follow us on Instagram to learn about our favorite brands.
What's the best way to apply Sunless Skin?
Using the Glow Girl technique, duh. We'll ship you information with your products, educating you exactly how to use our technique to ensure you're successful with your products at home. Hint, you'll need to purchase a Glow Girl Blender Brush.